A true "Cyber War" is not about hacking emails my friends. It's about destroying infrastructure, blowing up power plants and destroying the connectivity of the systems we use to run our daily lives. – Bix Weir
---
East Coast Internet Hubs Down with Cyber Attack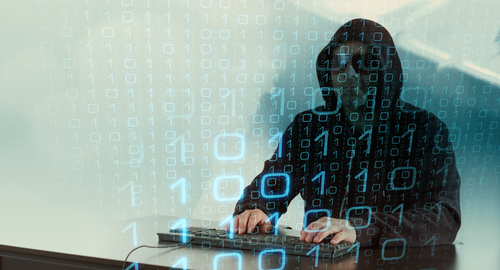 There was a massive cyber attack on one of the main hubs for DNSs traffic on the east coast, bringing down several websites, some including Amazon, Visa, Netflix, and Twitter, to mention a few.
---
https://www.ft.com/content/08ca940e-97a1-11e6-a1dc-bdf38d484582
A major cyber attack disrupted traffic to hundreds of websites including Twitter, the Financial Times, Airbnb and Spotify, disabling access for millions of users particularly on the US east and west coasts.
..