The inertia Bitcoin seems to be unstoppable moving in Newton's first law of motion.
The cryptocurrency has risen nine-fold since the beginning of the year. – CNET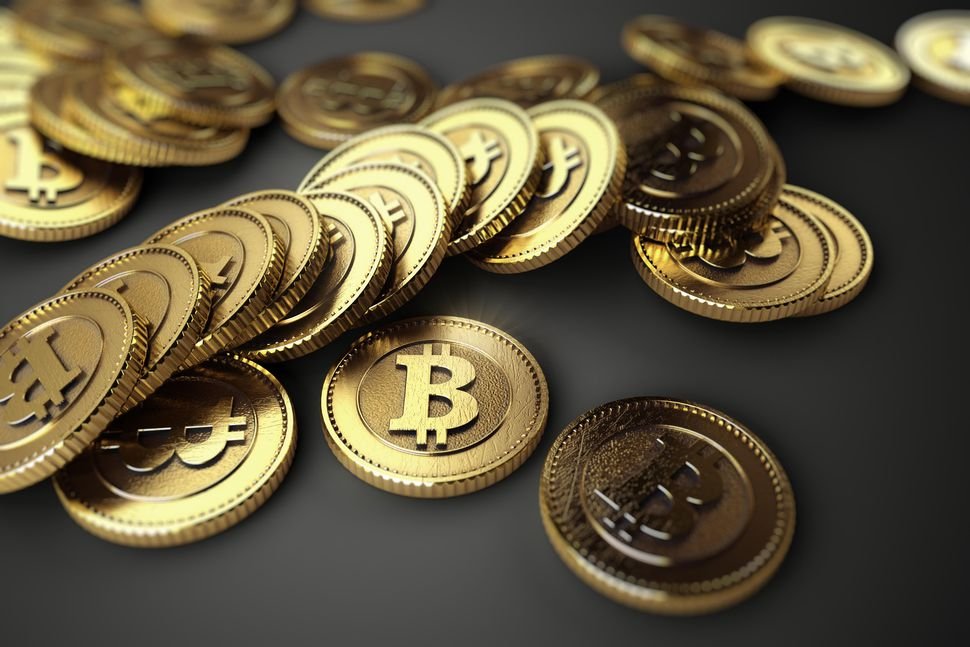 It is rapidly rising to the 10K level as predicted earlier this year by some observers.
There are many reports that the fiat currency is in ICU and the reading on the EKG (heart monitor) is deadly low. The 'doctors' are desperate.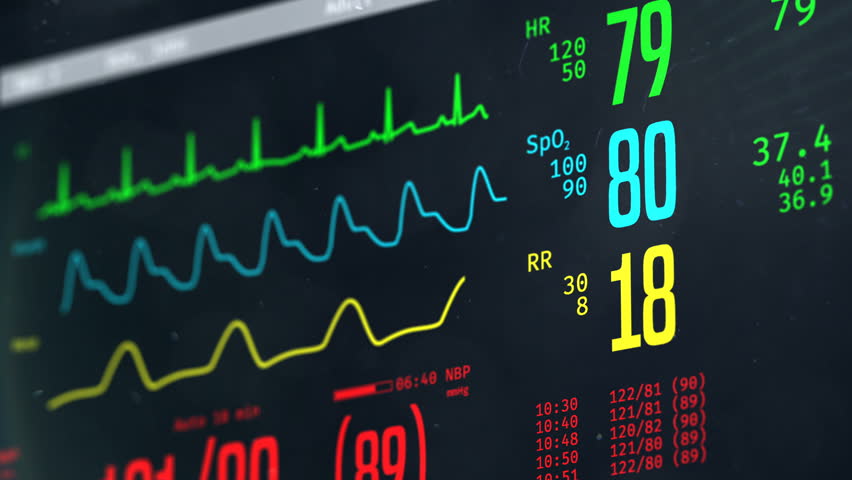 While the whole world is focused on Bitcoin, something is brewing in 'gold' which is sidelined and unreported, both in the alternate and the lame stream media.
A grimly worded Ministry of Foreign Affairs (MoFA) report circulating in the Kremlin today states that as signs are emerging that a "money tsunami" may soon spur the quadrupling of gold prices to over $5,000an ounce, Federation Council member Senator Suleyman Kerimovhas been arrested in France—despite his having diplomatic immunity covered under the protections provided to foreign diplomats under the Vienna Convention on Diplomatic Relations—but whose true "purpose/reason" behind his illegal detention is due to his families ownership of Polyus—which is Russia's largest gold producer, and one of the world's largest top 10 gold mining companies
As to why Senator Suleyman Kerimov traveled to France on 20 November, this report explains, was to meet with Jason Cozens and Ben Davies—who are the co-founders of the stealthy London fintech startup Glint—and that has become the most feared company in the entire Western world for their creating a new global currency based entirely on gold—and whose stated goal is:
At a time of extraordinary monetary policy and when trust in currencies, banks and existing payment systems has been eroded, Glint helps us move to a more stable global economy.
A new global gold currency, foreign exchange and payments account, Glint is a timely innovation with immediate and reliable application. A game changer, it brings you money that is reliable and independent and gives you more control in the way you store, spend, exchange and transfer money.
Gold is the most reliable store of value – Glint is the only way to spend it.
Through our innovative app, Mastercard® and banking integration you can use gold as money in every sense of the word. It's entirely liquid yet still gives the same reassurance and universal recognition it always has. We're taking gold out of the vaults and putting it into your hands.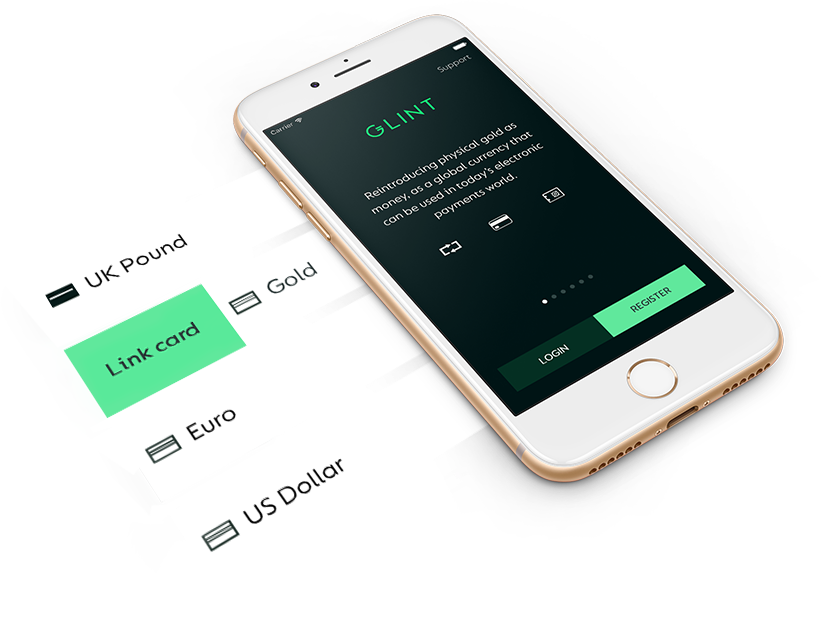 With Polyus having proven gold reserves totally an astounding 64.3 million ounces, this report notes, its merging with the new global currency Glintwould provide to the world the most secure and private means of conducting financial transactions ever known—but that would be at the expense of the now completely discredited Society for Worldwide Interbank Financial Telecommunication (SWIFT)—whose strict secrecy rules were grossly violated by the _"Deep State"- in their shocking attempt to discredit President Donald Trump.
Its pretty clear that with all the happenings around the rotten financial system, the controllers' control button is jammed and I'm just wondering which one will kill the bank$ter$ first – crypto or gold?
Meantime, I'm enjoying this video…that killed the Radio Star?
..
---
Original posting @ Steemit