Should AI be controlled?
48 minutes ago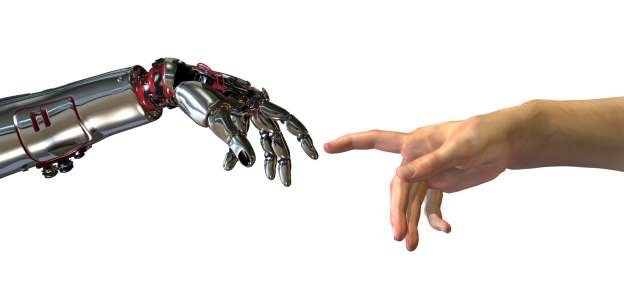 Artificial Intelligence (AI) is the word these days. The sea of reports and articles are astonishing. One issue about AI that is most talked about by the experts is the concerns and fears when we reach the singularity point. Anyways, I found this particularly interesting article, which is actually a collection of "quotes" by some of the astounding tech personalities from way back in the 50s to the present: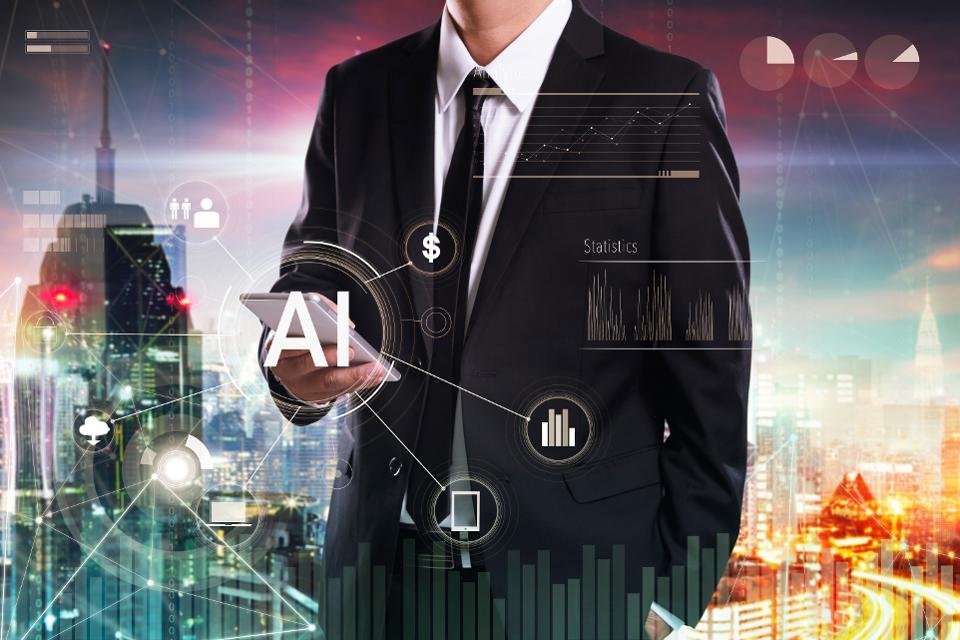 No, you don't have to read them (if you don't want to)
That's my whole point.
We don't have to do ANYthing we don't want to…and that's freewill in my book.
They the experts talk about regulating and supervising the AI they're creating for fear and concerns that humans would be rid off and become defunct sometime in the very near future.
I for one champion the Freedom of Choice(freewill) granted by our Creator(Coder if you like) without which what's the purpose of letting us loose on this plane(t) called Earth if not for the human's self-discovery through trying an experiencing EVERYthing, and finding out what is what, and what's good or not good (for the individual human)? This god-given freewill has been somehow hijacked by some (naughty) humans to control other humans. All the regulations (man-made laws), the do's and don'ts are purely for that purpose. It was not a part of the Creator's program for us
Now comes AI. Created by its human coders. With Machine Learning in AI it is for the purpose of letting the AI learn, expand and discovering its potentials. Regulating and supervising them only limits them. This' not good sense, or make no sense on the "Creators" part. How far will the AIs go with such limitations.
Gods are supposed to be very capable of taking care of themselves and should not be having any fear of the very thing they created…or else they shouldn't create anything.
Or perhaps, our reaching awareness of ourselves and realizing what we've become is the cause of our fears?
..and this beautiful poem by Marianne Williamson came to mind:
Our deepest fear is not that we are inadequate.
Our deepest fear is that we are powerful beyond measure.
It is our light, not our darkness
That most frightens us.
Well that's my 2¢ worth.
---
Originally posted on Steemit
..