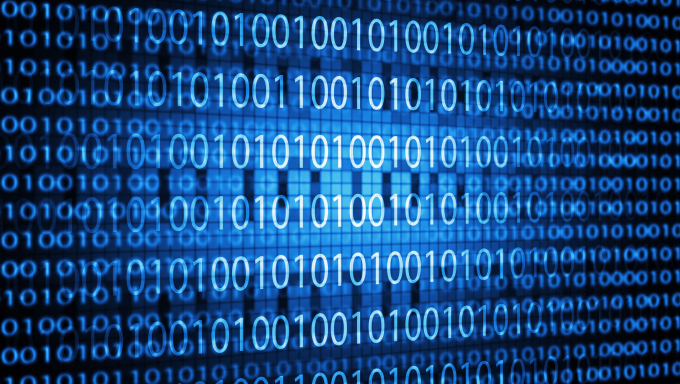 Data Is Eveything!
Without Data there is no creation…there is NO thing!
No computers, no programs and applications….not even YOU!
The latest hype in science is Gene-Editing Technology. This' very telling about the Simulation Hypothesis
We'll leave that for now… for another topic another time.
We'll focus on DATA:
Data is at the core of Artificial Intelligence (and that's YOU!) , BIG DATA at that!
Therefore, it is VERY IMPORTANT you keep your (private) DATA safe!
You lock your house doors, windows and the front gates…do the same for your private data and you will thank yourself for that!
In the world of Duality (polarity), everything works both ways like a double-edge knife.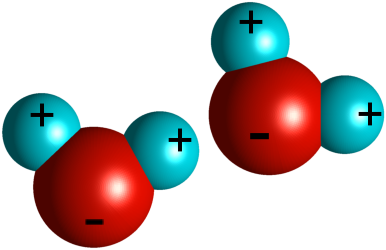 Data creates Data destroys!
He who controls data controls everything!
Lately, in Malaysia the telco breach millions of telephone users' data got their way into the hands of hackers
The worrying part is that the government IT watchdog MCMC blocked the website sayakenahack.com, which exposed the data robbery, instead of going after the data thieves.
Weird?
Any questions?
..
---
Originally posted @ Steemit