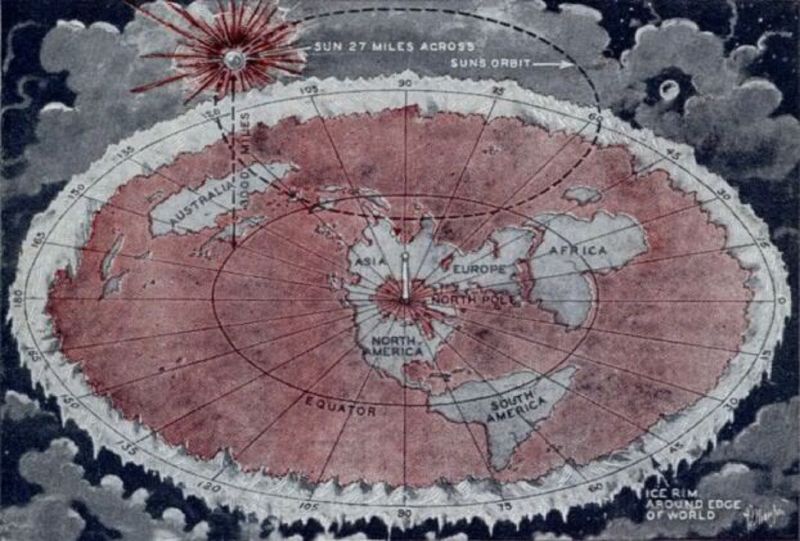 I'm sure by now many have heard of the Flat Earth hypothesis and it doesn't matter whether one believes or not.
Somehow Elon Musk, with all his grand rocket plan of going to Mars had to ask this question on Twitter:
And he got his answer, amicably :
Fantastic, I thought.
How you perceive this is entirely up to you. 😉
..
---
Original posting @ Steemit