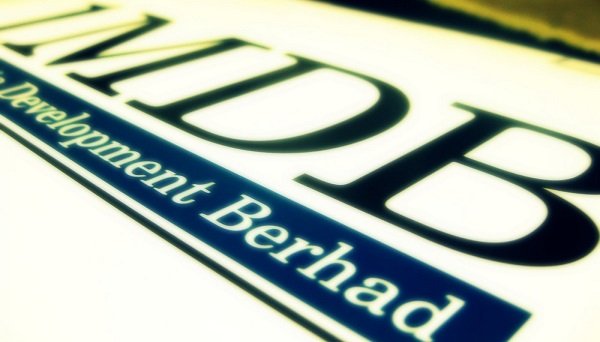 If you've not heard of 1MDB, you should discontinue reading…as you're in a different world where everything is fine in there, but you're surely missing something.
All the hype about the 1MDB heist was centered around two rogues:
Najib Razak – The stupid ex-prime minister of Malaysia
Jho Low – Thief.
What was revealed in the Billion Dollar Whale is that Najib Razak was duped by Jho Low and that's the simple line to sum up the whole dramatic, but surely complicating (?) fraud worth billions of dollars.
I'm not going to delve into the details of the scam because you can read all that at The Financial Times, WSJ, Sarawak Report etc., etc., etc.
Its all about the money. Can you think of anything else in this world that isn't?
Haa…I can see your eyes looking upwards with a …Hmmm?
You can stop wandering/wondering.
Everything is all about that damned (fiat) money.
"So you think that money is the root of all evil? […] Have you ever asked what is the root of money?

~ Ayn Rand
This is the whole point.
Who controls and issue them toilet papers?
If you don't know, you should also discontinue reading, because you're enjoying your life with the money in your bank account and you care a hoot about anything else.
Back to the 1MDB story and its all about the money and the thieves.
I for one wouldn't put all the blame on the two rogues as I see them as players in this game of theft. Surely you don't think these two thieves are so smart to pull off this greatest heist on Earth all by themselves? Quite on the contrary. its their stupidity (not knowing who their big bosses are) that this epic scam got blown off to pieces.
You see, its about money and no one but the 'controllers' decide everything in the money game. No, not Presidents, Prime Ministers, Kings or Queens.
The financial system was designed, created and operated by them 'controllers', who also created, issue and distribute the toilet paper around the globe (hate that word).
Gathering laid the groundwork for lucrative Malaysia deals
Meeting involved former Malaysian prime minister Najib Razak
The meeting offered Blankfein a chance to speak with Najib in his first year as prime minister, and Najib's visit to New York included meetings with other business leaders and U.S. investors. A month after the gathering, Malaysia's securities commission announced that Goldman Sachs would set up fund management and corporate finance advisory operations in the nation.
The financial system is operated by the controller's agents and brokers as facilitators and gatekeepers, and nothing moves without their 'guidance', add-vices and approvals, especially when you're talking about billions of toilet papers. They must have a big slice of the loot…of course.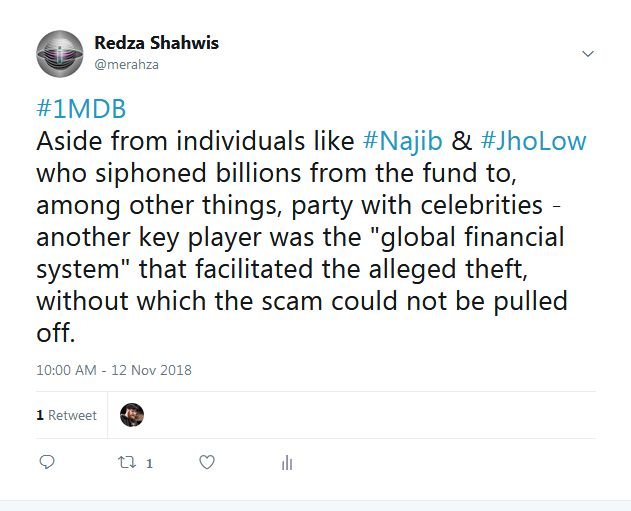 "Western professionals "under the guise" of bankers, offshore incorporators, media specialists, investors, and others are helping corrupt individuals "get their money from the scene of the crime, funnel it through the offshore system, and into developed economies." – Rewcastle Brown
And the thingy about the controllers, they throw the thieves under the bus when they don't need them anymore.
Can't say I pity them thieves.
Like I always say – Its the system stupid!
..