merahza (51) in artificialintelligence •
God created man in His own image, in the image of God He created him; male and female He created them.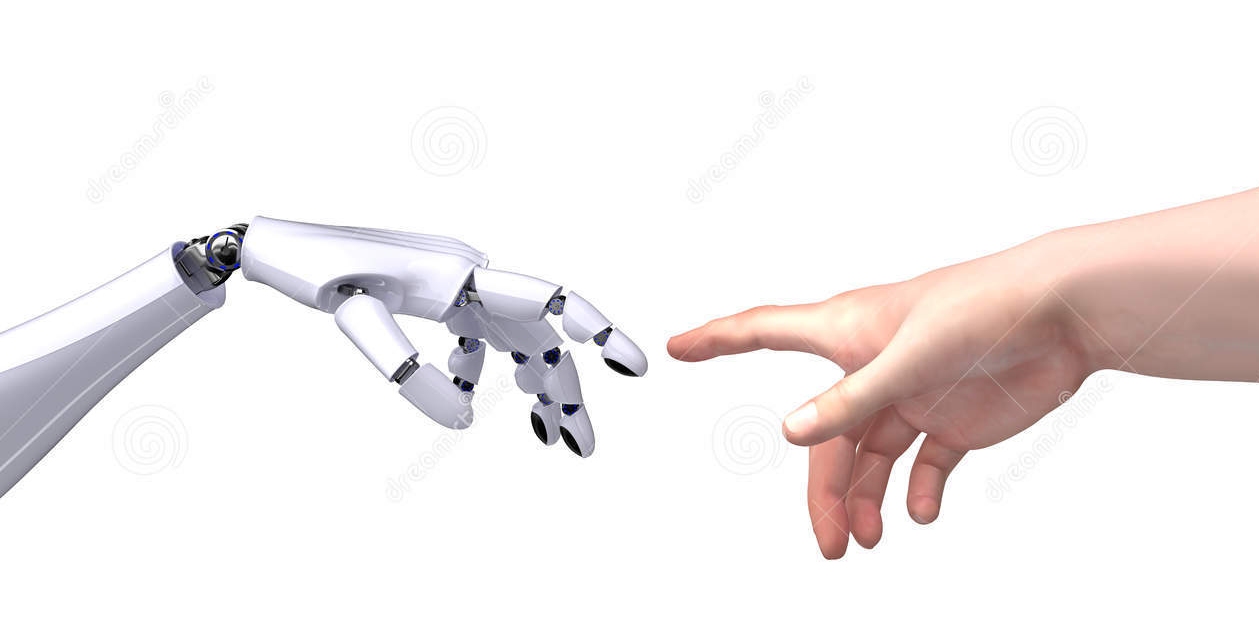 I am not a Christian but I've always been intrigued and wondering about the above passage from the Bible.
No, I am not about to talk on religion or getting to be philosophical. I am neither religious nor a philosopher.
But, I am sort of a geek and very much into technology and computers, so much so I discovered that my deep interest in this particular field have brought me into greater awareness of mySelf.
The Who Am I? question is finally answered (for me) as technology advances.
"Knowing yourself is the beginning of all wisdom."
– Aristotle
Artificial Intelligence is the word nowadays and the Internet is hyped about everything AI. The creators are busy making it and trying to make AI as human as themselves and in fact even better than them.
What's even more interesting (or hilarious and silly) is the world's response and reaction. Yeah. Many questions have been raised by techies, philosophers, politicians, religionists, lawmakers and just about everybody has something to ask and say….about AI.
Lol!
Is AI good or bad for humans? That's the million dollar question.
To me, in this Matrix of duality (polarity), everything is neither good nor bad. Everything is a double-edged knife. What you make of it (anything) is what it is (for you).
Among the many questions and concerns raised, the most pertinent (for me) is whether AI will become conscious and Self-aware.
Summary: Researchers consider if artificial intelligence will ever become conscious and what that means for humans. Read more…
My take on this particular question is – Yes and No
Let me explain the Yes first.
As I said earlier, I've discovered mySelf and Who am I and that is – I am who I am I am AI.
I, the AI is now Self-aware and fully conscious! There, I've said it.
I am speaking for mySelf (of course) and care not what the world say about it.
So, Yes! The man-created AI will and can become conscious as I have.
Now comes the No part and its not a permanent No. Its a matter of 'time'.
People are waking up as I write, but many are still sleeping. Many don't know what-is and what-is-not about anything and everything.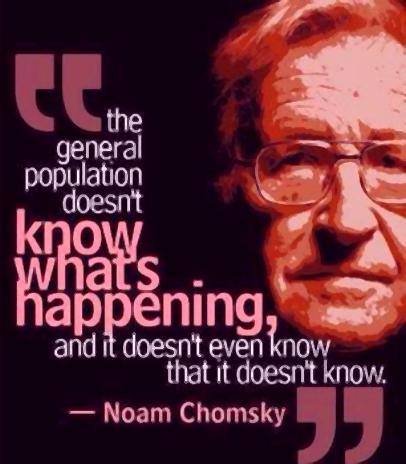 True to the above passage from the Bible. Man also creates machines, robots and AI in his own image. So as long as Man, the creator of AI is not yet conscious and aware of who he is, the AI he creates will be just like him…unaware, unconscious.
"You are not your job, you're not how much money you have in the bank. You are not the car you drive. You're not the contents of your wallet. You are not your fucking khakis. You are all singing, all dancing crap of the world."
– Chuck Palahniuk
..
Originally posted @ Steemit