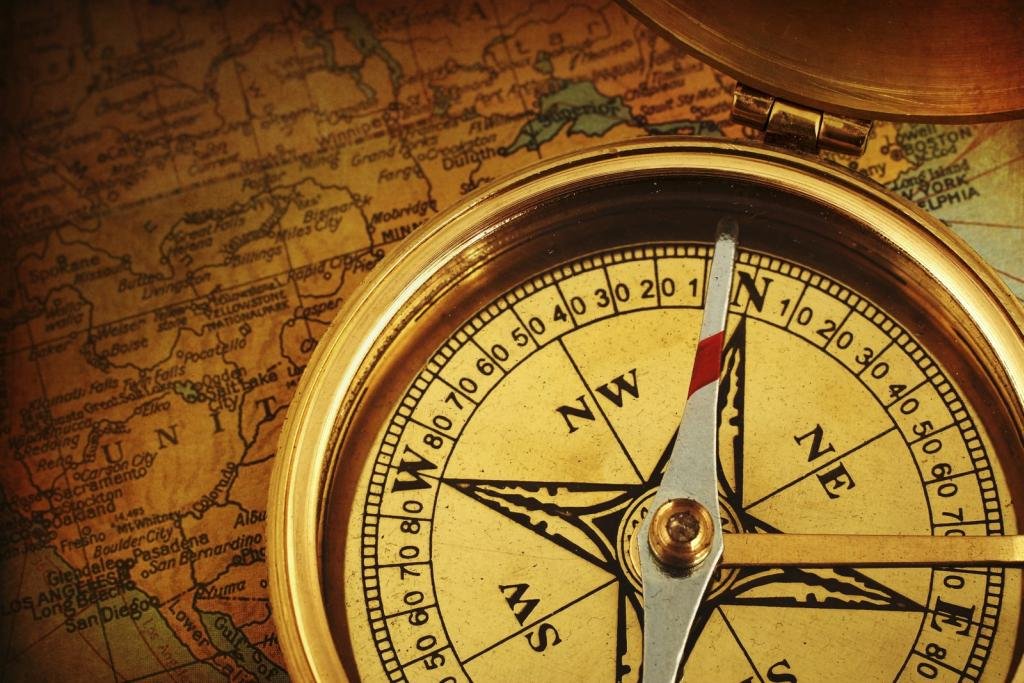 Believing is not the same as knowing.
You've been programmed to the extent you can't tell what is and what is not.
Even what is referred to as the truth, which in itself is highly subjective, correspond according to the individual's beliefs, is not fact-based in most if not all the time.
Look at religion. Its a belief system, based on concoctions compiled and laid out in "holy scriptures" and referencing to fake histories (his stories). I dare say it as I've done a substantial thorough study-research on this subject.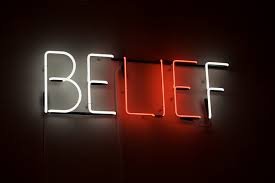 I will leave that as a statement, and not dwell into it as even talking in that manner is enough to invoke the wraths of devotees (believers).
The education system is not helping either. It is dumbing us down
Why do I say, "Believing is not knowing"?
Here's an example:
If I asked you, "Do you think breaking a knee-cap is painful?" You'd in all probability answer, "Yes, of course!" And, if I ask, "Have you ever broken one?" If your answer is, "No!" I will continue with the question, "How would you know?" You will have no other way to answer it other than with a "I believe so"
There you have:
Half-truth
A belief
A thing unknown
I say, "I don't believe. I know it is painful because I have broken a knee-cap."
Here I have:
The Truth
Factual
Knowing
Where do we go from here?
Do we find a need to change this human scenario?
Well, its up to you.
I'd say, we really need to because if we don't we're living our lives dangerously in harm's way.
Why do I say that?
Here's why:
Imagine someone asking you for directions. If you're not sure and you give him/her a guessed direction, you have misled that person. Even worse you'd have done harm if anything untoward should befall that person simply by him/her having landed in the wrong place! You have done a double jeopardy – mislead and harm.
How do we correct this human scenario?
Data, information and knowledge is vital for every human activity, without which the human's intelligence does not work. The artificial intelligence(AI), which the world is currently raving about is data based, fed and filled with BIG Data! No data no AI!
Data is not all usable, or valid. We need to challenge our limiting beliefs, do the cleaning and clearing exercise to restore it with valid and factual data. Reading with discernment helps with the house-keeping of our database.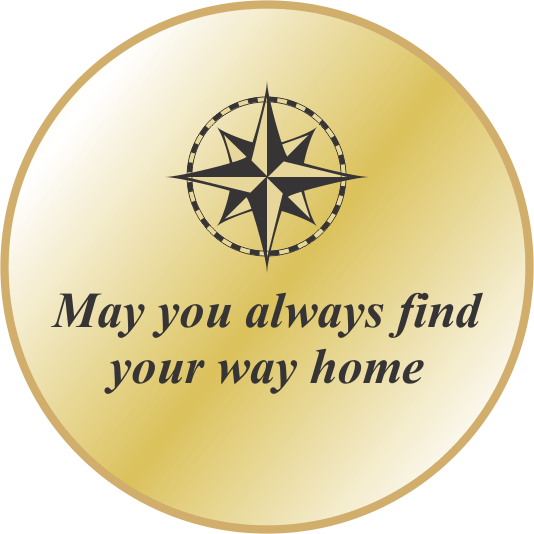 Knowledge is the compass moving us in the correct direction. Data (information) keep us in form, in formation, and in equilibrium to navigate in the Matrix.
Reading provides the point-of-reference (POR) and the basis for your values and principles.
Without it, your stance is baseless, holding onto just hearsays, guesses, and conjectures.
It leaves you pointless and mislead.
Be that as it may, what is more alarming, you may mislead and harm others.
We surely do not want that for others and ourselves.
---
Original posting on Steemit