Hawk-eyed big brother is intensely watching the massive buildup of the Artificial Intelligence (AI) stage, which they of course very well would if they want to continue and preserve their control.
What better way to release their warning other than it comes from their own establishment – The United Nations
Artificial Intelligence Could Destabilize The world, UN Research Institute Warns
The unnerving as-hellfire warning from the United Nations Interregional Crime and Justice Research Institute (UNICRI) comes in prior to the opening of Center for Artificial Intelligence and Robotics in The Hague – UN's first center focused on Artificial Intelligence and the conceivable dangers that could emerge from such advances. – ViralEXP
Imho, I can only assume that this was discussed at their recent closed door Bilderberg Meeting 2017 at Chantilly, Virginia and action plans were meted out on how to combat the nuisances coming from the "computer world" , which is posing a great threat to their controlling empires.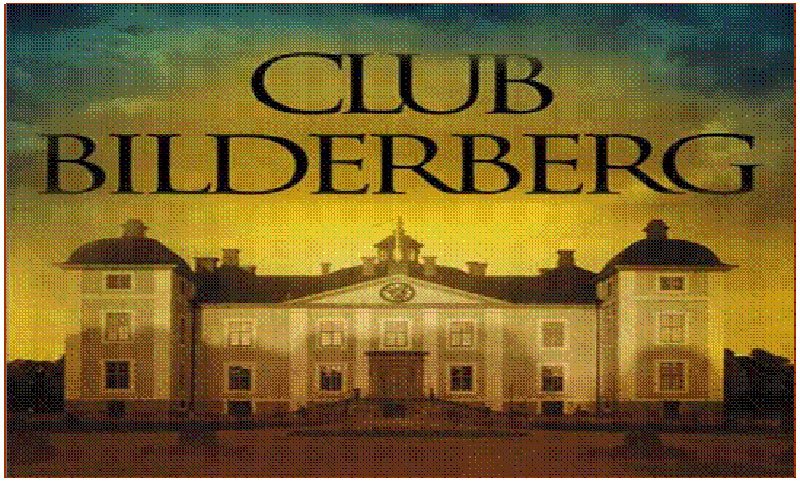 They are now facing a handful of technological problems, what with the impacts of Blockchain and cryptocurrency affecting their money control system. AI is following suit redefining everything that they have established in their control models.
IMF Head Foresees the End of Banking and the Triumph of Cryptocurrency
In a remarkably frank talk at a Bank of England conference, the Managing Director of the International Monetary Fund has speculated that Bitcoin and cryptocurrency have as much of a future as the Internet itself. It could displace central banks, conventional banking, and challenge the monopoly of national monies.
Christine Lagarde–a Paris native who has held her position at the IMF since 2011–says the only substantial problems with existing cryptocurrency are fixable over time. ~ FEE.Org
The only tool these scumbags have is FEAR, and it has been very successful against the people thus far and for so long it has successfully contained the slaves in the pen. It's fear time once again (and again) and let's turn AI into monstrous dangerous dinosaurs that will gorge humans into oblivion.
Be that as it may, a similar innovation has likewise raised plenty of legitimate, moral and societal concerns, some of which may even prove perilous for the prosperity and wellbeing of people – for example, mass unemployment or the ascent of autonomous 'killer robots'. – Irakli Beridze, senior key counsel at UNICRI
What we're seeing is the first attack of a series of forthcoming series of Anti-AI campaigns. With their filthy wealth and resources I see them as a formidable, desperate and bloody dangerous force. Most if not ALL the tech giants, NASA, Google, Amazon, Facebook and many more are theirs, and it will be the greatest battle fought on plane(t) Earth, albeit bloodless (I hope) as the tools are in digital form, which I will call The Battle of 01between the dark and light as the UN warning continues in the report:
To address these, the new UN office will be entrusted to study and anticipate Artificial Intelligence – related dangers.
Be that as it may, that is by all account not the only errand the new group will be delegated to perform.
Alongside potential dangers, they will likewise investigate the conceivable advantages from machine intelligence.
The guide worried on this point taking note of that the new center would likewise try to utilize Artificial Intelligence advances to help accomplish UN's objectives.
"One of our most imperative assignments is to set up a network of specialists from business, information establishments, common society associations and governments," he included.
"We positively would prefer not to argue for a boycott or a brake on advances. We will likewise investigate how new innovation can add to the reasonable advancement objectives of the UN. For this we need to begin solid tasks. We won't be a talking club."
I foresee a AI program is in their making, a program in the tune of AI New World Order, which will be distributed in various forms and applications into Internet of Things ( IoT).
The good people of the good side of the Tech industry, like Elon Musk and Satoshi Nakamoto need to be aware of this looming danger over them and the rest of humanity who depend on these good creative programmers and coders.
At least two of Silicon Valley's tech billionaires are pouring money into efforts to break humans out of the simulation that they believe that it is living in, according to a new report.
This' a good indication and could well be the last battle between good and evil.
May the Force be with you…
---
Originally posted on Steemit
..